Can't think of better caption than this 'Who is the Iron Man?' lol
Hollywood stars to A-list assistants!
Some of our favorite celebs have taken up the iconic office role as personal assistants. Iron Man's Gwyneth Paltrow is the perfect gal with the amazing personality to deal with the demands of her overly confident boss, Tony Stark.
Recently, Paltrow have been named by People as 'The Most Beautiful Woman 2013'. Let's have a look what she got !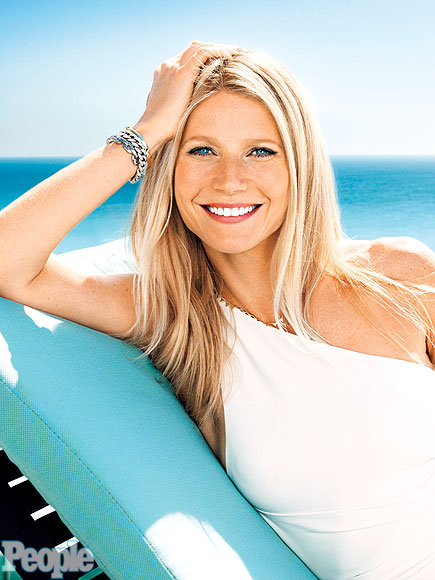 Actress, cookbook author, blogger and lifestyle pontificator Gwyneth Paltrow has a new title to add behind her name: World's Most Beautiful Woman for 2013
Though the 40-year-old is often depicted in glamorous fashions on the red carpet, Paltrow told the magazine that "around the house, I'm in jeans and a T-shirt. I don't really wear makeup."
"If I've gotten fully dressed up, he'll be like, 'Oh, wow! You're Gwyneth Paltrow!' Because Chris used to seeing me in like baggy shorts and frizzy hair," she said.
"I honestly thought someone was playing a joke on me," Paltrow said of first knowing about her the nomination from the magazine.
But at 40, Paltrow said her understanding of what it means to be beautiful has changed.
"I feel my most beautiful when I am truly myself. Meaning, when I accept exactly where I am in time and space, and I'm not judging myself in any way, and I feel that I have the peace that comes with loving yourself and all of your flaws,"